Poipu Computer Service & Consulting is a locally owned and operated business on the South shore of Kauai that specializes in satisfying the needs of small to medium sized businesses. Our mission is to provide Professional Service that is Fast, Reliable and Affordable.
We combine state-of-the-art solutions with a traditional business approach that delivers technical solutions for real business problems, resulting in the optimized and fully-functioning systems your business depends on.
We understand the needs of small to medium business users and the unique challenges they face. We provide on-site services at your place of business as well as remote support capability that you can rely on. Poipu Computer Services & Consulting is dedicated to offering the best options for you and your business through versatile packages and customized plans. From "as needed" service to maintenance contracts and custom-tailored support, our experience is your convenience.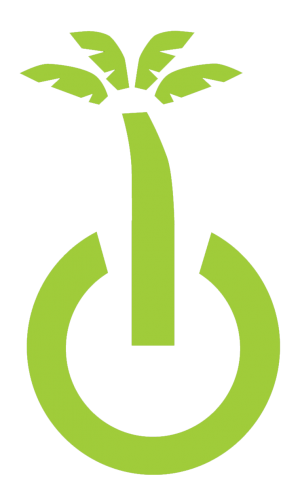 Poipu Computer Services & Consulting
High Quality.
Cost-Effective.
Poipu Computer Services & Consulting's highly trained, professional IT support staff offers more than a decade of experience providing high-quality, cost-effective solutions to the real world problems faced by business owners today.
Our business strategy is simple: provide outstanding, personalized service that incorporates technology to help our clients reach their goals and overcome challenges. Our certified technicians will help you make your computer and IT problems a thing of the past.
Since our inception, we have brought professional IT service and support to the business and residential communities on Kauai. Currently, we are working to provide wireless capabilities in Kamalaha mountain, where there previously was none. Based in Poipu, we serve the entire island, offering both on-site and remote support services.
We are results oriented. With our unrivaled commitment to customer service, we will work with you to achieve a solution that is effortless, effective and lasting. We strive to establish a long-term working relationship to address the current and future needs of each and every client.
Poipu Computer Service and Consulting can design and specify every aspect  of your IT systems, assist in finding the right price and purchasing options, plan the installation, install the systems and software, establish routines and procedures for maintenance and backup, troubleshoot when problems arise and upgrade systems when the time comes.
Poipu Computer Service and Consulting serves local, small to mid-sized businesses in Hawaii. We provide on-site services at your place of business and remote support capability.  Anywhere, anytime.  So that no matter where you are, your digital universe is safe and sound. Our services are carefully curated to fit your business's needs. From encryption and HIPPA compliancy for our healthcare clients to a secured network and Point of Sale (POS) system for our retail clients. We serve the following industries:
Don't see yours? Just ask us. 
We understand that everyone is different. Business to business, needs change. We value and respect that every business is unique. Each of our individualized plans are custom-tailored with your business in mind.
Whether you need a trusted, IT partner on an "as needed" basis or a the support and reliability of 24/7 "set it and forget it" care, we've got you.
Have a Question or Need Computer Support/Service? Call, email or fill out the form below for an appointment. We will be happy to answer and address any of your questions or concerns!
Copyright © 2019 Poipu Computer Service and Consulting.  All Rights Reserved